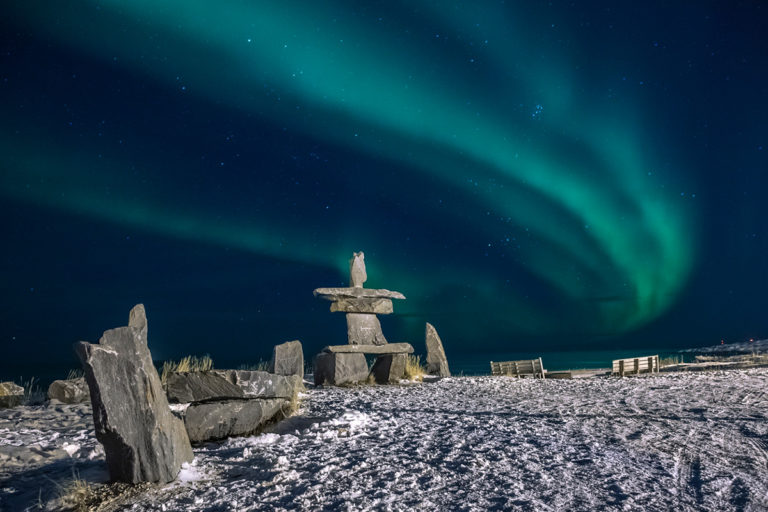 Manitoba issues 217 invitations to candidates with Expression of Interest profiles
In the latest Manitoba Expression of Interest (EOI) draw, a total of 217 invitations for a provincial nomination went to immigration candidates wishing to settle in Canada's central province.
The Manitoba Provincial Nominee Program (MPNP) held its 84th EOI draw on February 27. The province's invitations, also known as Letters of Advice to Apply (LAAs) went to candidates of the following immigration three streams:
Out of the 217 LAAs issued in this draw, 20 went to candidates with profiles in the Express Entry system.