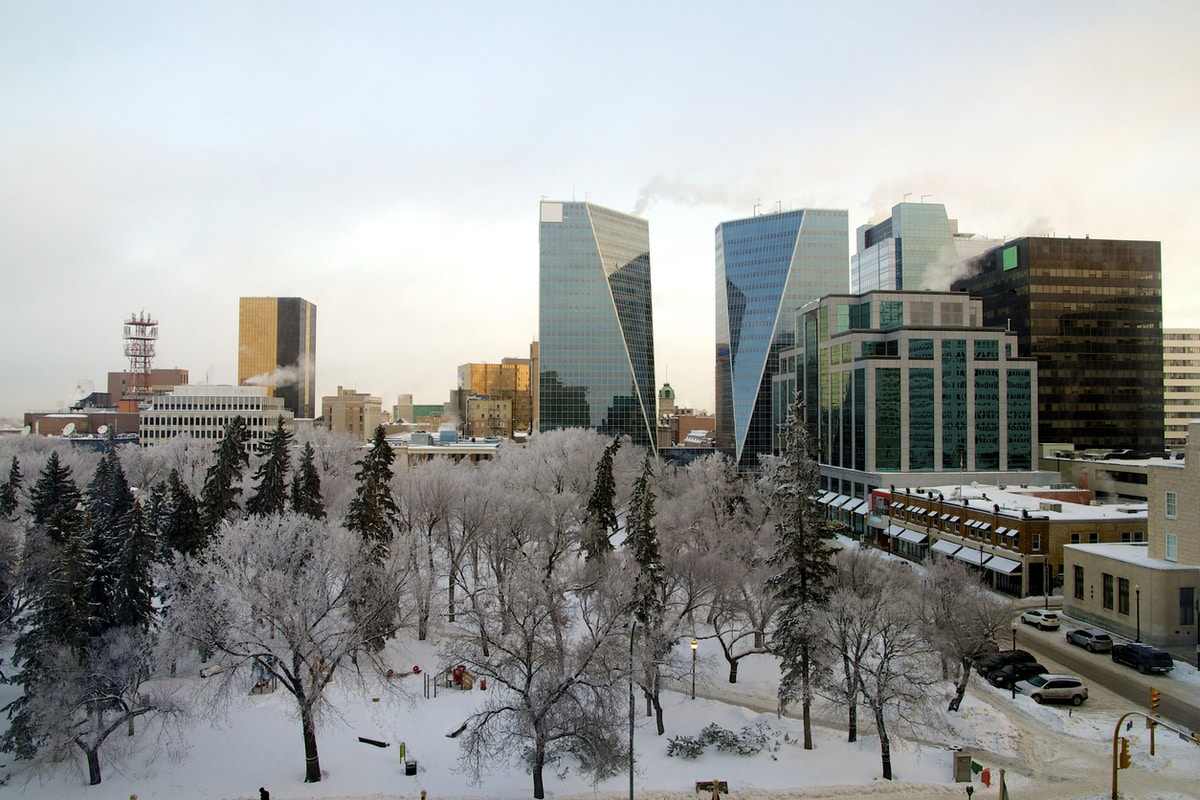 Saskatchewan invites 576 Express Entry and Occupations In-Demand candidates
The Saskatchewan Immigrant Nominee Program (SINP) sent out a total of 576 invitations to apply (ITA) to candidates in the Express Entry and Occupations In-Demand categories on February 27, 2020.
In order to be selected, candidates needed to have submitted an Expression of Interest (EOI) profile with the SINP.
Through the EOI system, the SINP invites immigration candidates that have the potential to thrive in the prairie province to apply for a provincial nomination for permanent residence.
Interested candidates must create an EOI profile and demonstrate their capacity to settle into life in Saskatchewan by listing their work experience, education, language ability, age, and connections to the province.
The SINP uses these five factors to assess candidates and give them a score out of 100 on the International Skilled Worker Points Assessment Grid.
The highest-scoring candidates are then issued an ITA for a provincial nomination for Canadian permanent residence.
The minimum score required in the February 27 draws was 69 for both sub-categories.
No job offer is required in order to receive an invitation from Saskatchewan. However, candidates needed at least one year of work experience in an eligible skilled occupation related to their field of study.